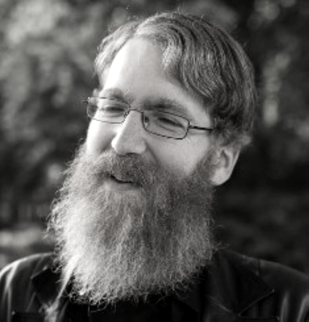 Jon Hanna
Colleague, Warrior, Internet Pioneer
Rest in Power (1976 - 2019)
Web Design & Application Development Experts, Dublin
At Communicraft, we've been successfully delivering digital experiences via bespoke, robust web technologies since 2001.
Digital Strategy
For over 15 years, the long-standing Communicraft team have been assisting clients in crafting advanced & bespoke websites, digital applications and online experiences that yield results. It is through this experience that we're uniquely positioned to deliver bespoke digital solutions focused on commercial success.
Custom Web Design
Our dedicated UX & UI design team deliver bespoke systems that deliver on the brand experience without compromising on technical performance - providing users, teams and other brand stakeholders with the best possible User Experience as a seamless extension of your brand and its values.
Custom Web Development
We're all about delivering website solutions using best-practice web technologies and techniques. Proven technologies, expertly coded are at the heart of delivering web and mobile applications that satisfy the end-user, and create peace of mind for our loyal client base.
The team at the Dublin International Film Festival rely heavily on our web team at Communicraft, as our audiences are increasingly mobile, using phones and tablets to access the festival programme and our video content.
Let's work together
We at Communicraft would love to speak with you about your projects
Contact Us